13 Day Signature Tour of India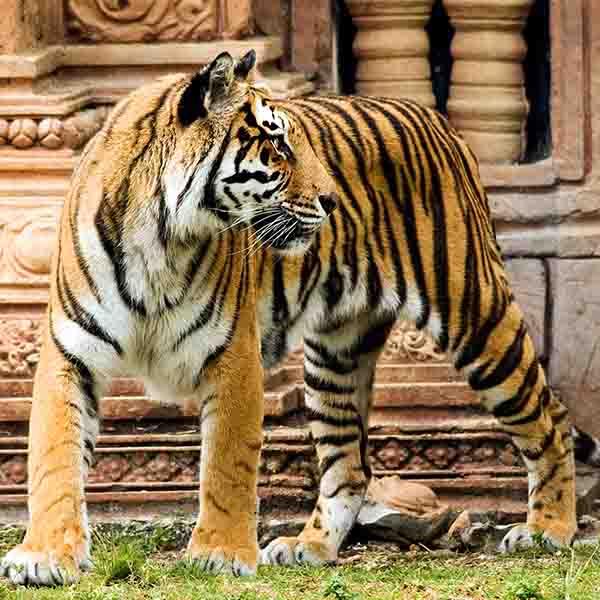 13 Day Signature Tour of India
A trip that checks off some of the key stops on the Indian subcontinent and then some. In addition to visiting the classic triangle cities of Delhi, Agra and Jaipur, you can see wildlife in Ranthambore and visit one of the holiest cities in India: Varanasi.
Like Rome, Delhi is an eternal city, not only the capital of modern India, but the capital of at least seven previous civilizations, each of which has left behind a trail of
...
Kensington Tours – Experience The World, Your Way
Kensington Tours specializes in custom tours to over 90 countries worldwide. Our tailor-made journeys are carefully crafted to deliver a personalized adventure like no other. We build in extraordinary, enriching experiences and put the best private guides at your service. We do all this with award-winning attention to detail and unbeatable value for your travel dollar.
Expert Team with Deep Destina
...